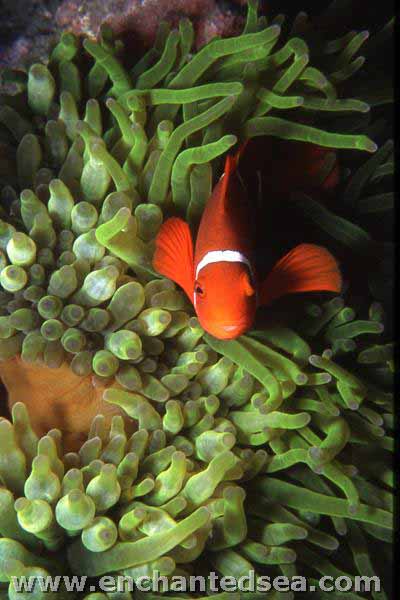 Our Guarantee
We guarantee all items offered on our on-line gift shop. You may return your purchase within 30 days of delivery for a full refund. Custom work, which is available by special request only, is not refundable.
Our Warranty
Enchanted Sea Images warrants that items are free from defects in materials and workmanship at the time they are received by the buyer. The entire liability of Enchanted Sea Images and its suppliers, and the buyer's exclusive remedy, shall be either (1) to return the purchase price paid for undamaged items or items damaged in transit or (2) to replace any items damaged in transit. Items shall be returned to Enchanted Sea Images at the buyer's risk and expense. This limited warranty is void if any damage has resulted from accident or abuse after delivery.
Limited Quantities
Due to the custom nature and limited quantity of some of the items offered, quantities may not be sufficient to meet your order. Although every effort will be made at the time of your order to ensure sufficient quantities, if the item you ordered is no longer available, any sum debited by Enchanted Sea Images from your credit card will be re-credited to your account, and we will notify you by email at the address given by you in your order form. The refund will be made as soon as possible and in any event within 30 days of your order. Enchanted Sea Images will not be obliged to offer any additional compensation for disappointment suffered.
For questions about your order, check out our on-line FAQs (Frequently Asked Questions).
For customer service, please contact us.
Enchanted Sea Images,Inc.
P.O. Box 702523
Dallas, TX 75370
Phone: (972) 381-1161

E-Mail: info@enchantedsea.com